Inspiring children to be…
Little Woods is a place where we strive to create a second home for your most valuable and precious children. We create a stimulating and interactive environment that promotes carefree and educational play. 
Play is vital to healthy brain development. It is through play that children at a very early age engage and interact in the world around them. With our unrivaled play centre, animal farmyard, the feel of freshly mowed natural real grass under little feet, all thrown together with warm homely facilities we believe we offer the ultimate environment for your child's early development and happiness!
We accommodate children from 12 months to Grade R, and offer a recognized education program, with age-appropriate activities. Our teachers are fully qualified but most importantly loving, and can't wait to meet you and your little one!!
"There really are places in the heart you don't even know exist until you love a child"  Anne Lamott.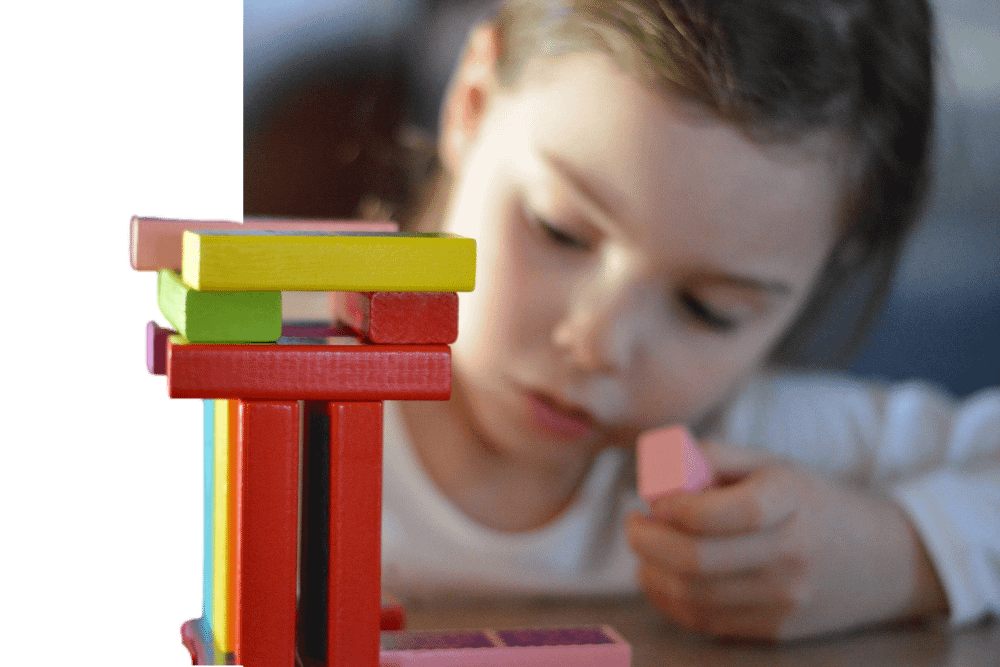 like share, and follow all our activities on social media
News and Important Information